Vintage traditional style heirloom dress with petticoat for girls. The dress can be tea length, or mid-calf.

- The dress fabric and ivory lace are all soft and high-quality.
-All details are delicately done by hand
-We accept customized designs. Samples are avaiable within 3-4 weeks.
Please note that: We try to provide the best-fit clothing possible following our "Size Tolerance" which is the limit of variation in a product measurement. These measurements are only approximate. Because all our products are handmade, the lengths can vary slightly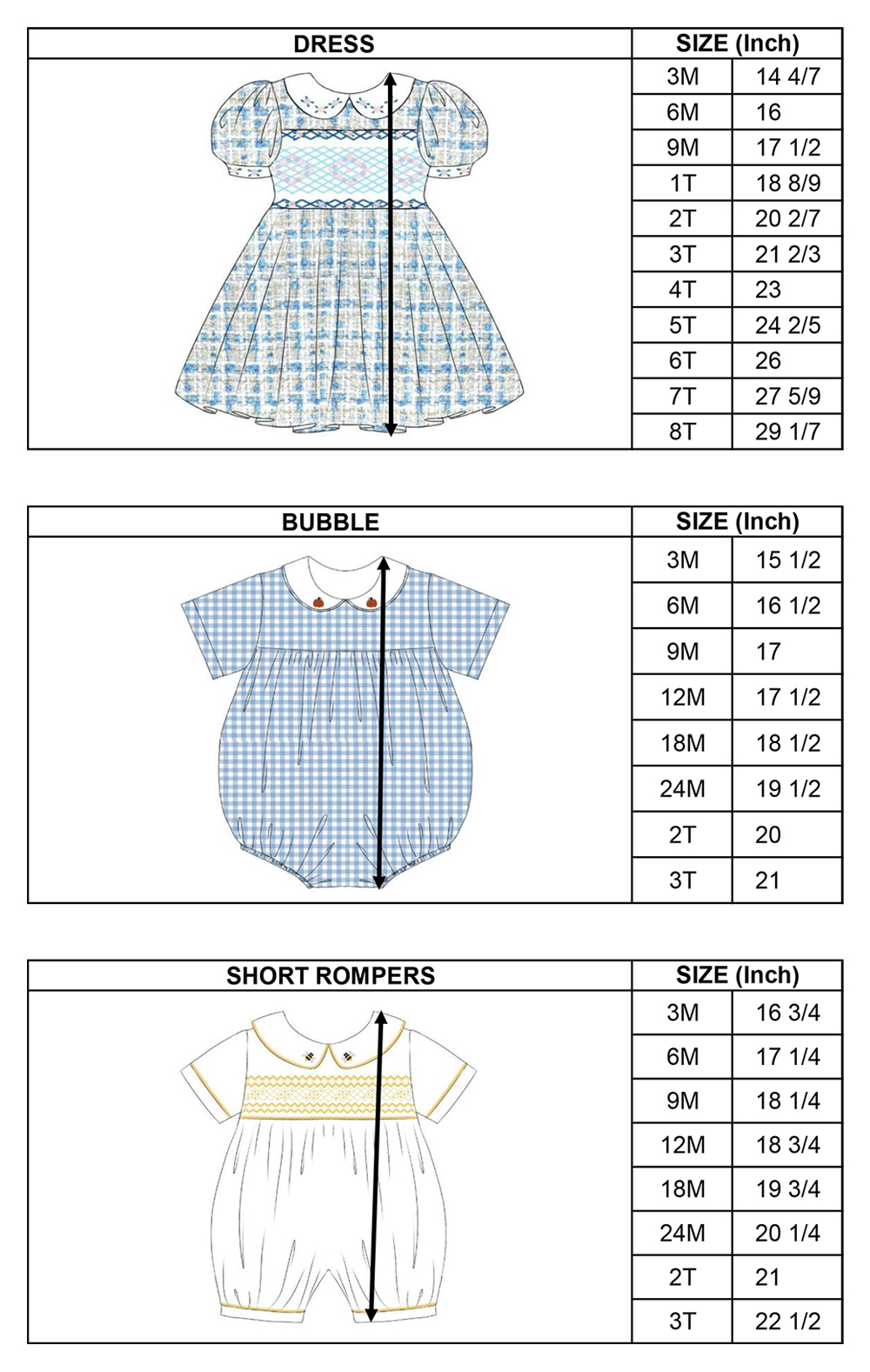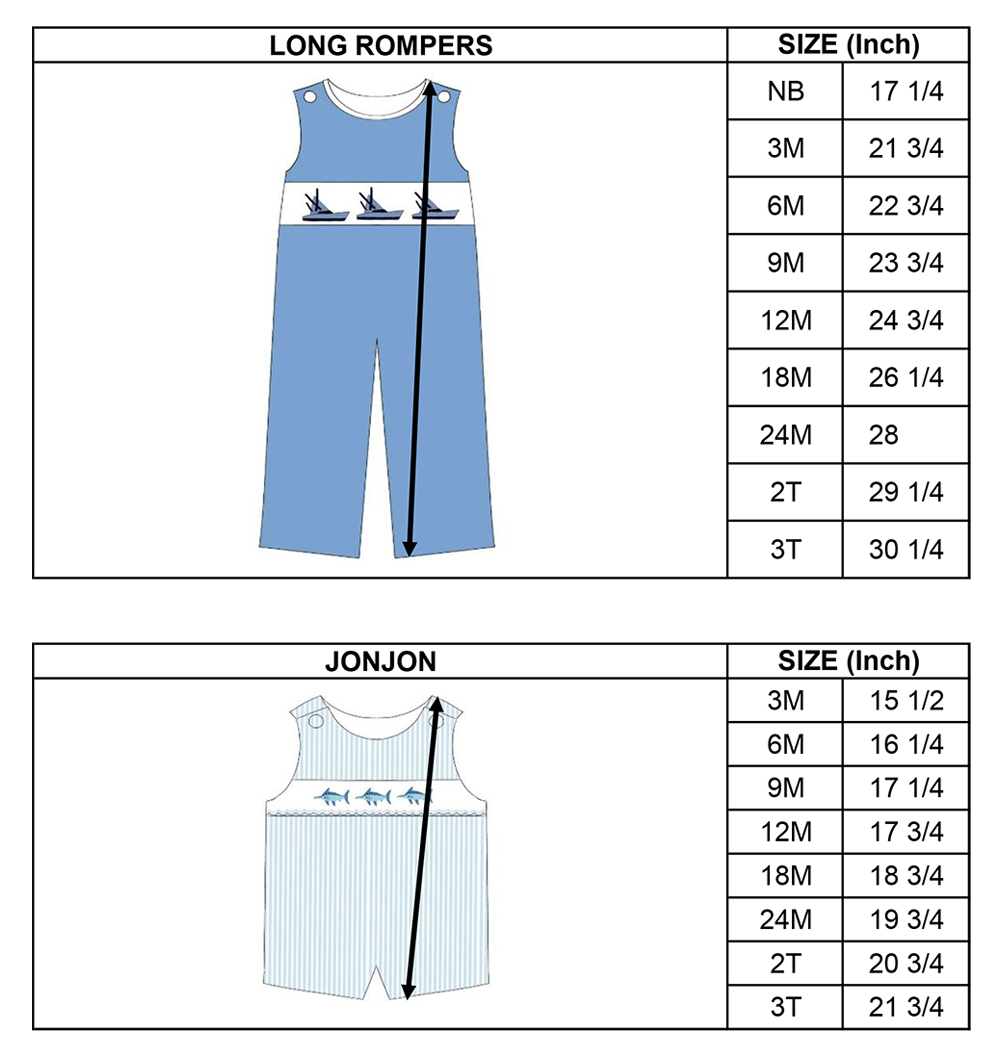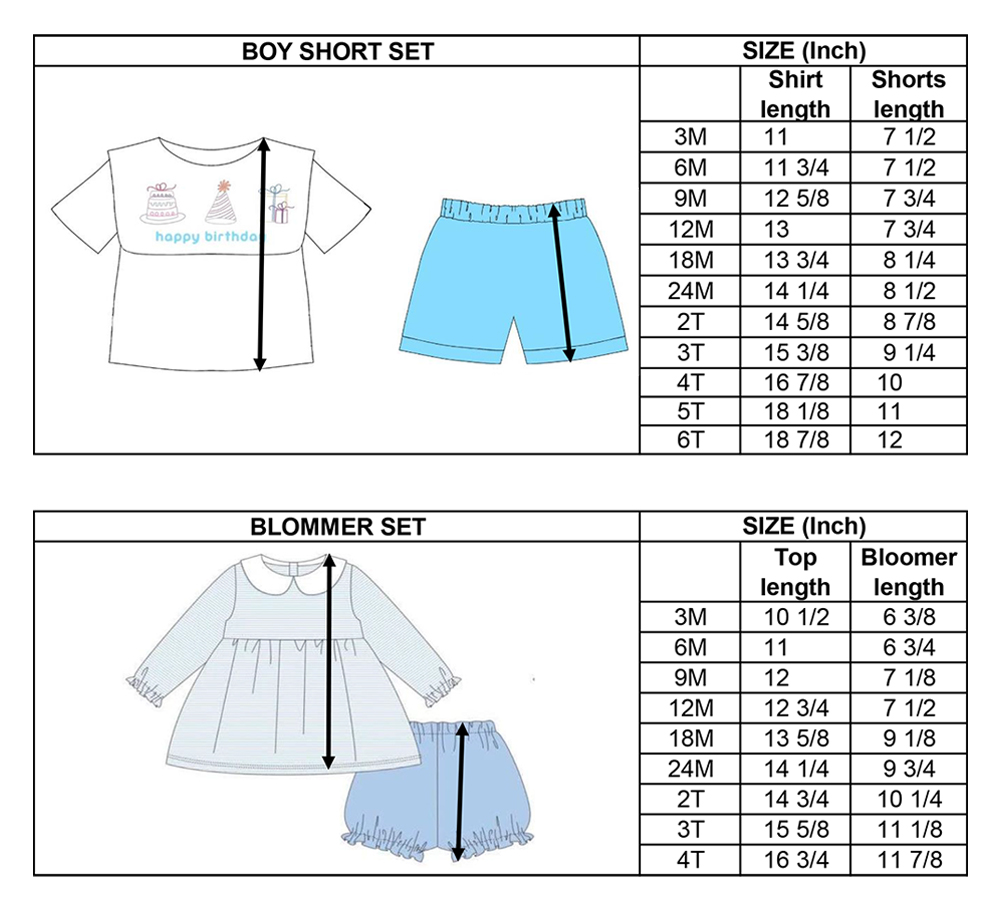 NOTE: All OUR BANK ACCOUNTS ARE IN VIETNAM (WE HAVE NO OTHER ACCOUNTS IN OTHER COUNTRIES) AND WE ONLY USE PAYMENT METHODS BELOW
You can choose one of the following bank options:
1. ONLINE PAYMENT VIA VISA, MASTERCARD, etc..
2. PAY VIA PAYPAL

Please contact us at bunniti.com@gmail.com
3. BANK TRANSFER
Pay in US Dollars
You can transfer to our bank account as follows:

- Beneficiary Name: Ngo Thi Thuy Linh
- Account Number: 000004420259
- Swift Code/Urban Code: SEAVVNVX
- Bank Name: Southeast Asia Commercial Joint Stock Bank – Stock Bank
- The Address of Bank: No 25 Tran Hung Dao Street, Hoan Kiem Dist, Hanoi, Vietnam
Important information regarding international orders: Customers having their order delivered outside of Vietnam are liable to pay any import duties and local taxes due on that order. Shipping agent will contact you in advance of delivery to inform you what the value of duties and taxes payable is.
----------------------------------------------------------
For more information, feel free to contact us:
Tel: +84 347 964 881
Whatapp: +84 347 964 881
Email: bunniti.com@gmail.com